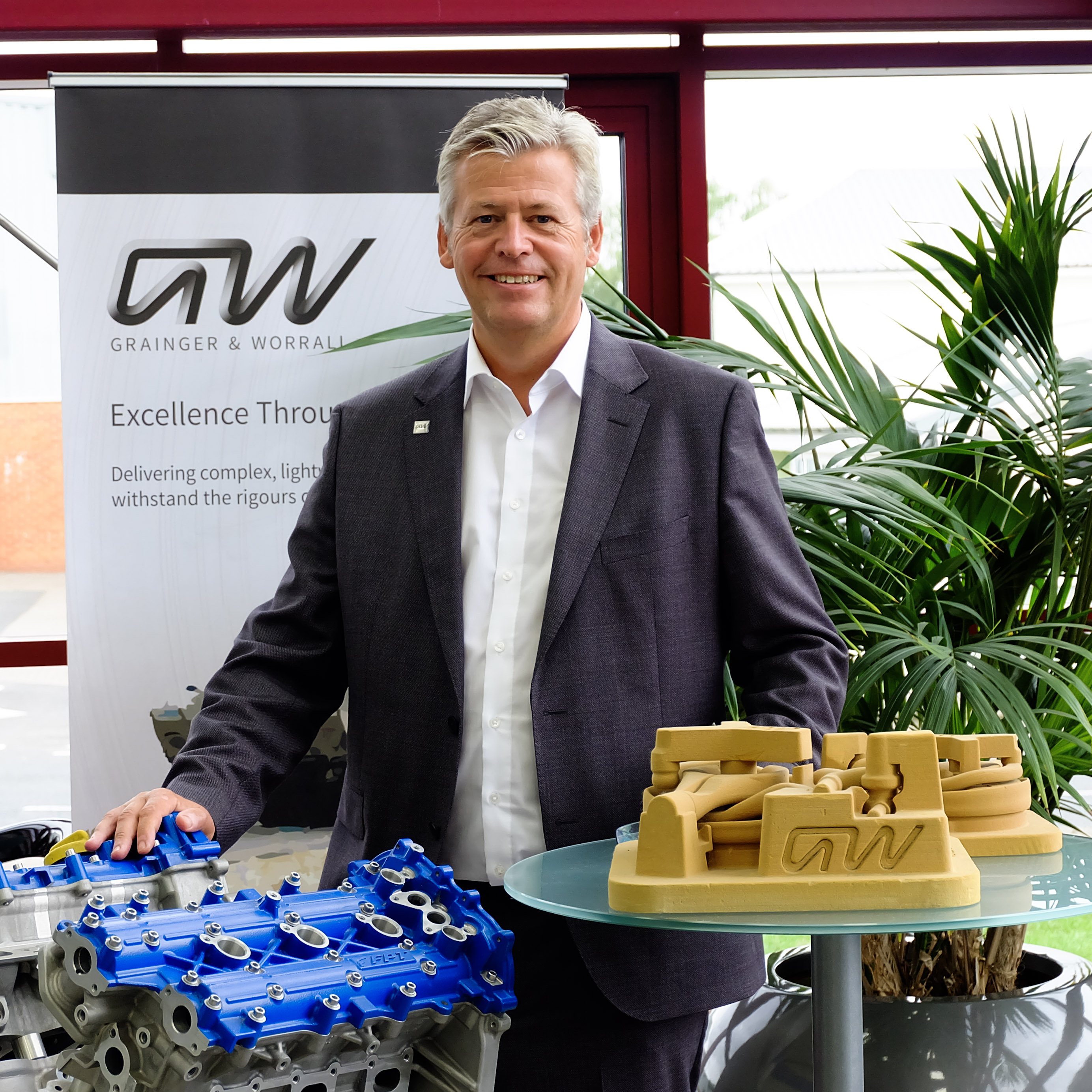 Matthew Grainger
CEO
GRAINGER AND WORRALL TECHNOLOGIES GROUP
Matthew Grainger is the Chief Executive Officer of the Grainger and Worrall Technologies Group. Grainger & Worrall is a private UK company formed in 1946, owned by the Grainger family. Matthew is one of three brothers from the fourth generation to be involved in the running of the business.
40 years of service, seeing the company grow from 25 employees to over 600
Matthew has worked in the business for 40 years starting as an apprentice in his grandfather's pattern shop after leaving school. In that time the business has grown from 25 people to over 600 mainly focused in a specialist / niche sector of Automotive R&D and Motorsport. Based in the UK Midlands the Group now has a global customer base and continues to develop its services and skills in a fast changing market.

Matthew is passionate about the dynamics, governance and relevance of a Family Business with 8 family members active in the business today.