High performing sand castings for space components.
To meet the demanding future challenges associated with space, sand castings for space components require reliability, accuracy and technical skill. At G&W, we use our experience and technological capabilities to meet these demands - producing aluminium sand castings that are durable and strong, yet complex and lightweight.
Our quality control and engineering experience allow us to do this reliably, accurately and with robust verification processes, guaranteeing integrity with every casting, for every single space engineering project.
LIGHTWEIGHT, COMPLEX, precision sand castings for space
We use the flexibility of sand casting to create complex geometries in a single shape and in a range of alloys for a variety of space industry applications.

We use prototype sand casting to innovate and solve complex space engineering challenges.

Our technological investment and capabilities such as in 3D sand printing allow us to create high-integrity castings quickly, meeting tight lead times for every project.

We develop unique alloy chemistries for lightweighting and durability.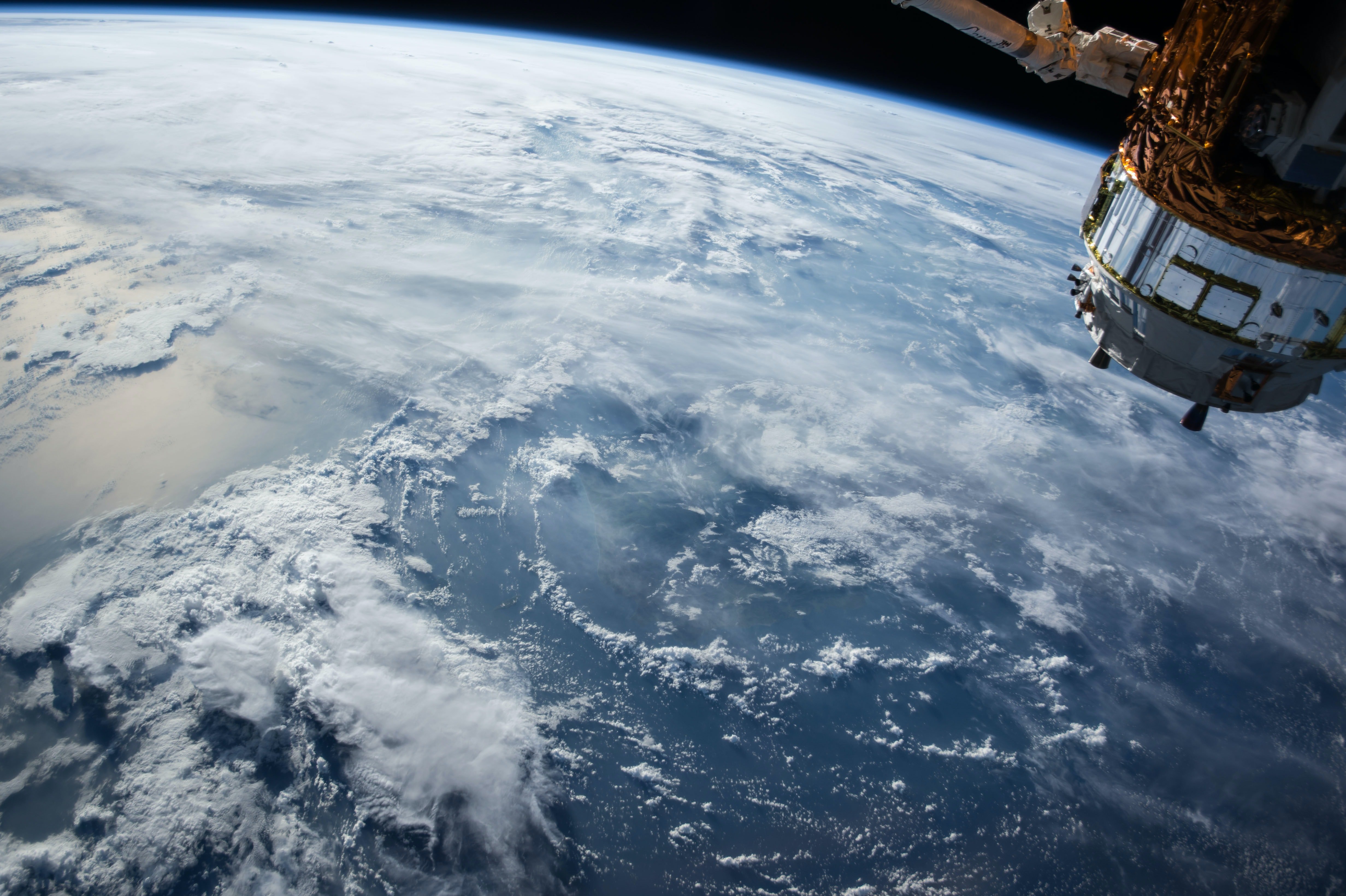 Our Magma simulation software allows us to prototype alloy properties prior to production, reducing unnecessary weight and overengineering.

We create bespoke aluminium alloys, optimising for properties required in space components such as lightweighting, thermal stability and durability.

Our inspection capabilities include CT scanning and GOM to ensure we meet the extremely tight specifications and tolerancing requirements demanded by the space industry.

Our G&W in-house CNC machining capabilities allow us to finish sand castings as specified.

Our verification processes allow essential traceability of component parts.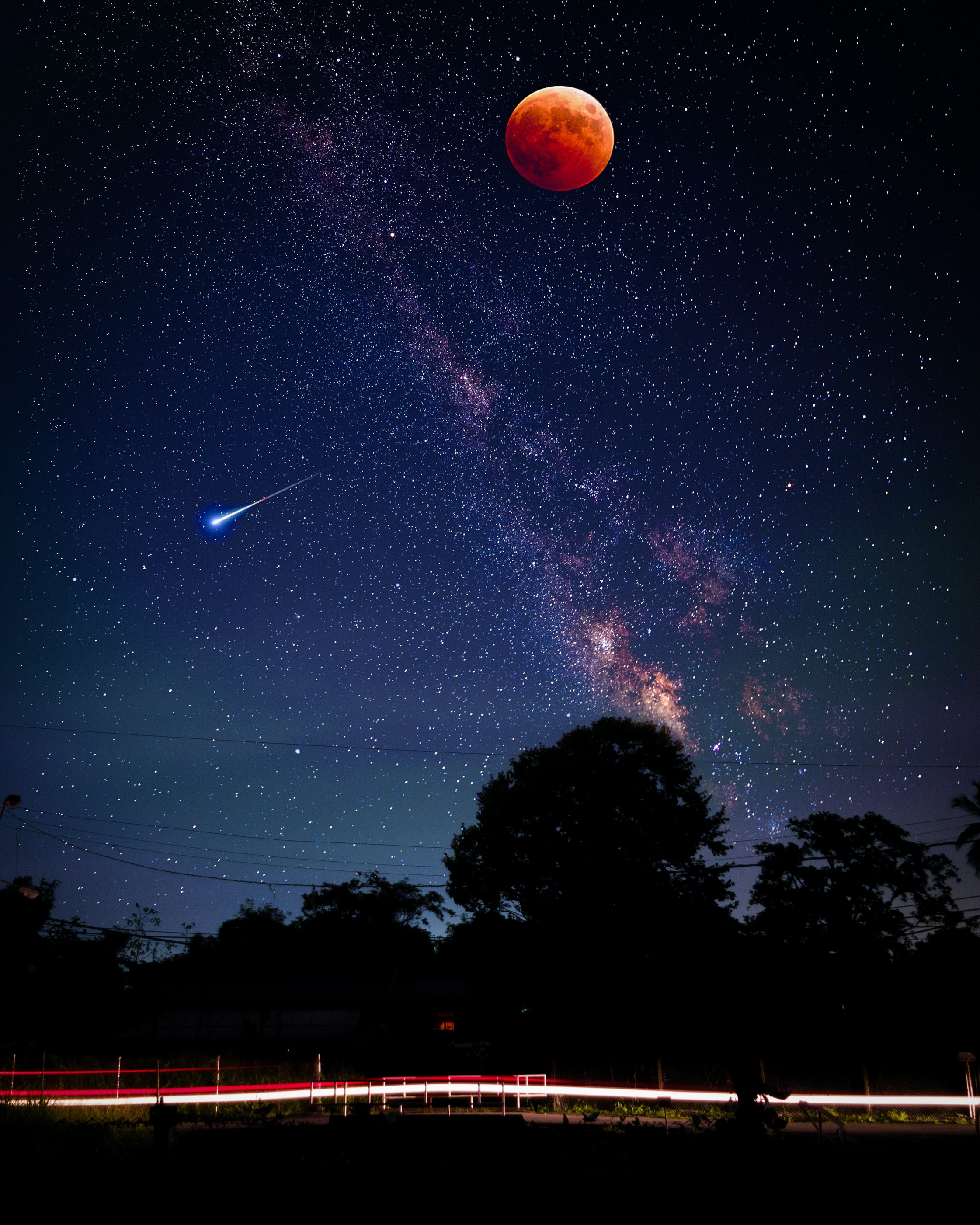 Innovation meets quality
Grainger and Worrall are passionate about innovation and quality. It impacts everything we do. Whether it's experimenting with material properties for an EV battery tray or validating an EDU housing we want to make sure each part is fit-for-purpose and meets the quality specifications our customers expect. But don't just take our word for it, check out our accreditations below.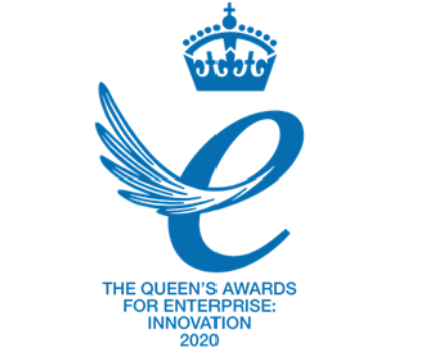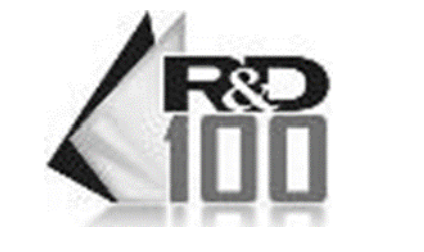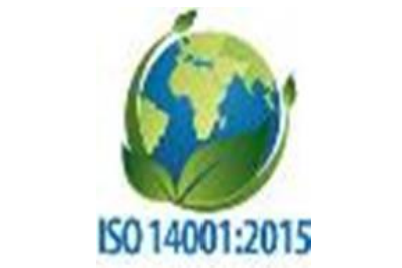 So, what are you waiting for...
Want to get a clearer understanding of the sand casting process?
Download our FREE ebook on "The basics of the sand casting process" and get an overview of how battery trays, EDU housings, and other complex shapes can be cast in Aluminium or Ferrous alloys.
Get the FREE ebook today!