PRECISION CASTINGS FOR MILITARY USE ON LAND, AIR AND SEA.
Grainger & Worrall provide aluminium alloy and Iron Sand Castings to power the future of defence applications.
FLEXIBLE, RIGHT-FIRST-TIME CASTINGS.
At GW we know defence procurement requires R&D innovation, production flexibility and expert engineering. Our sand casting experience allows us to work with your engineering or technical directors to meet your defence programme requirements with a precision-driven, right-first-time approach.
We'll work to determine which materials will work best for your defence product. This allows us to create castings balanced for weight, strength and high tensile range.
We understand the dynamics of defence, and our capacity allows us to respond to changes in timescales. We specialise in innovating from concept through to production. And we can do it quickly.
The Defence Dynamics
We understand that each defence application has it's own set of unique requirements and challenges. Whilst that may be the case, Grainger and Worrall's experience and expertise can help cross-fertilise innovation between sectors. We help you to master the metal to achieve the functionality for your operational requirements.
Our technical knowledge of aluminium castings allows us to produce lightweight defence components optimised for better fuel management, manoeuvrability, stability and durability across defence applications including parts for:
Maritime

Drones

Helicopters

Artillery

Military vehicles
DYNAMIC, ACCURATE DEFENCE CASTINGS THAT ARE LIGHTER, STRONGER AND SMALLER

Our flexible, UK based supply chain gives us the scope and flexibility required to respond to changing defence programme timescales, as well as upgrade capability and longevity.
Right-first-time for life saving lead times. We'll respond effectively to the 'hurry up and wait' dynamic of defence with flexibility, while our right first time approach reduces lead time.



Material expertise. We produce high integrity, safety-critical precision castings which are optimised for lightweighting and performance.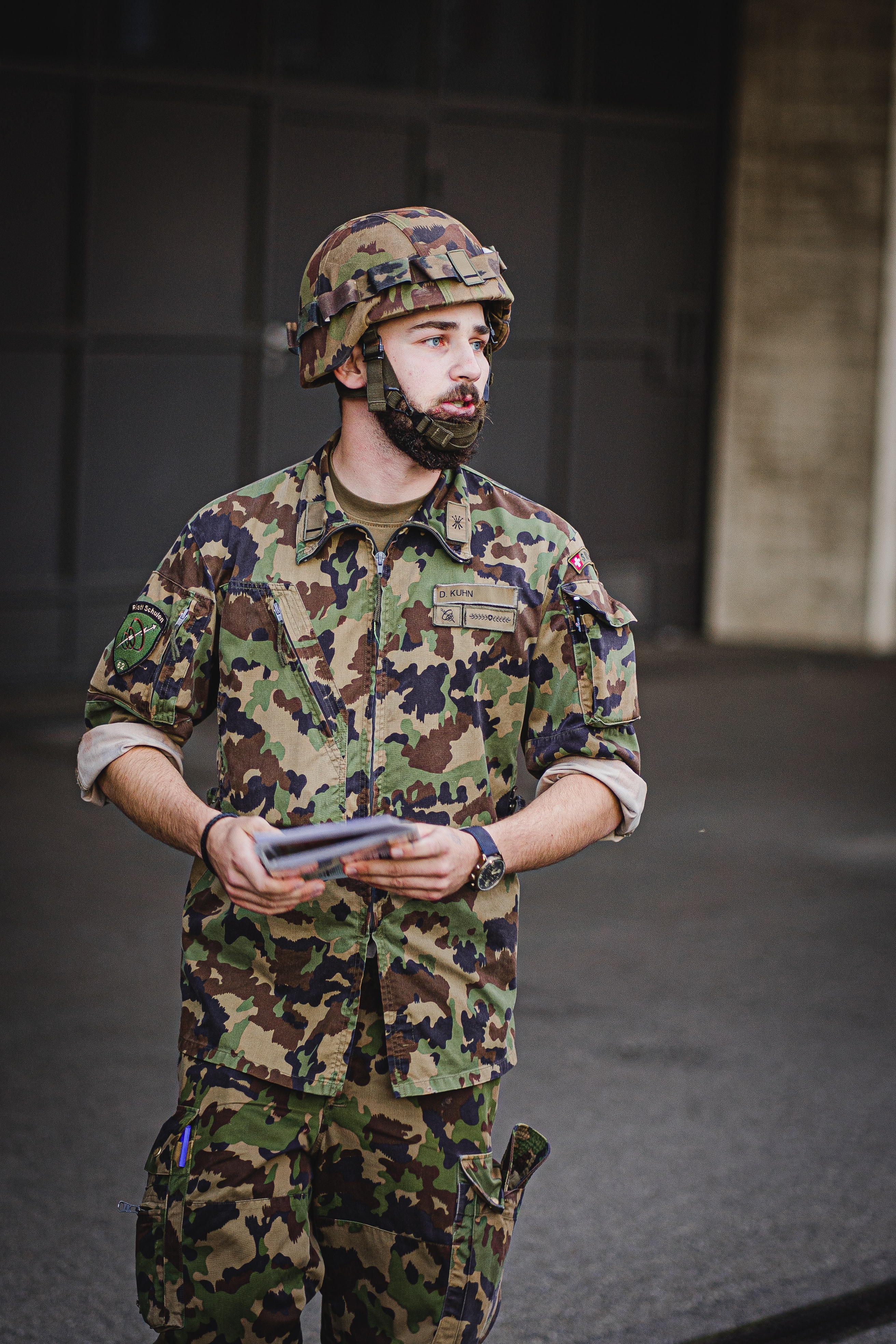 CREATING LIGHTWEIGHT, COMPLEX METAL SHAPES FOR DEFENCE.
Prototyping design flexibility. Prototyping with sand casting technology gives us flexibility to respond to design modifications in defence projects without the cost implications of expensive tooling, ensuring we can effectively move from prototyping into low volume production.



Individual services. Our innovative approach to design support, R&D and early prototyping and development drives procurement efficiencies, as well as maximise the required material properties and function of components.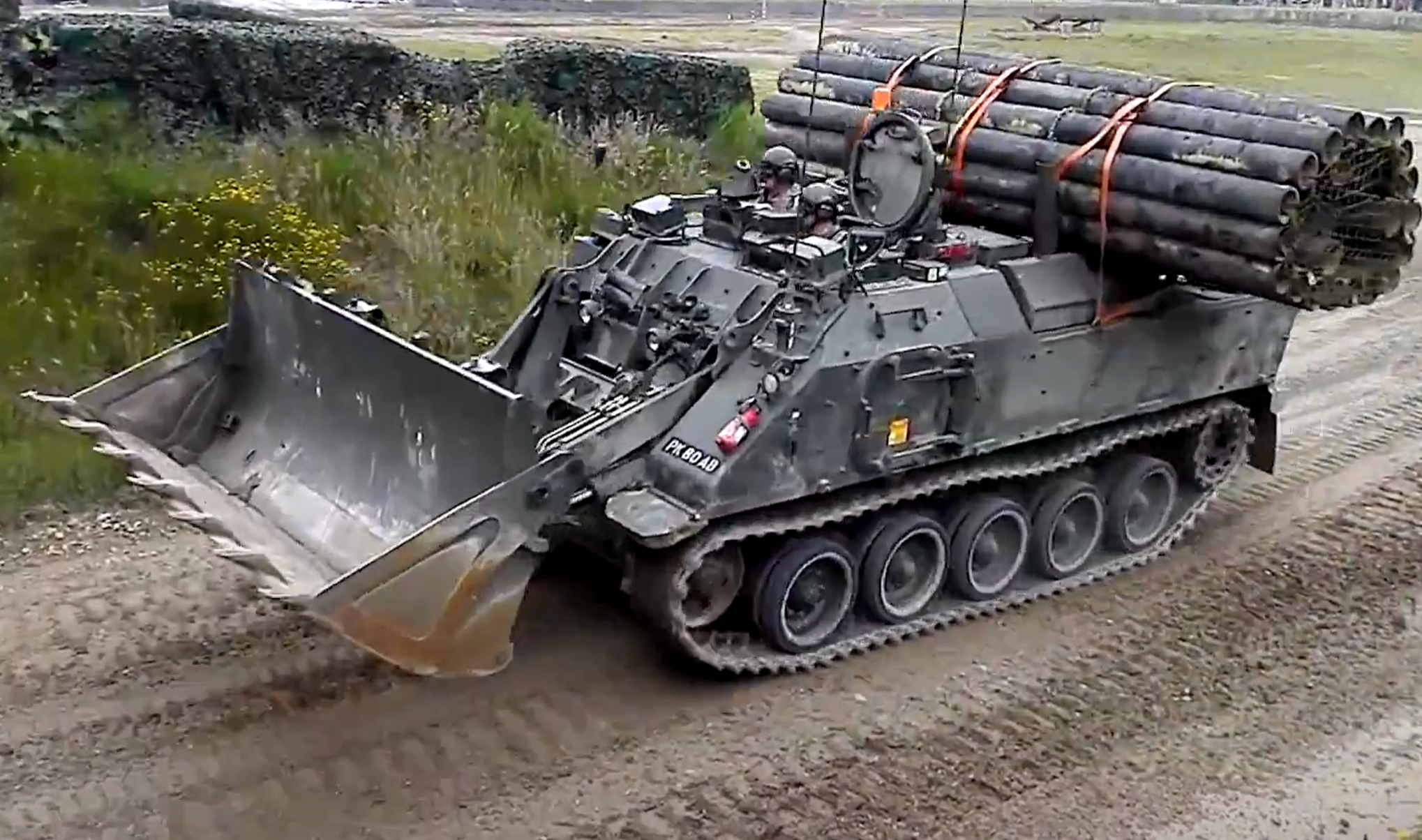 Innovation meets Quality
Grainger and Worrall are passionate about innovation and quality. It impacts everything we do. Whether it's innovating with rapid prototyping, or driving lightweighting for lighter, more durable F1 engines, we make sure each and every part is fit-for-purpose and meets the quality specifications our customers expect. But don't just take our word for it, check out our accreditations below.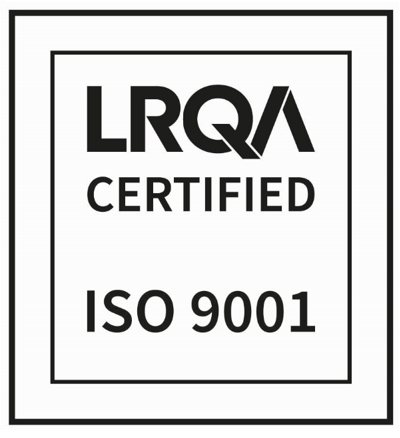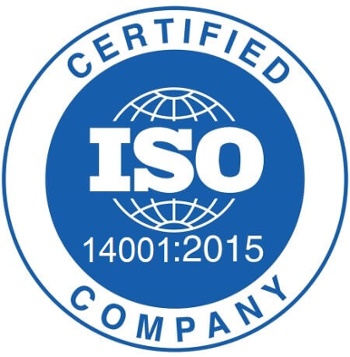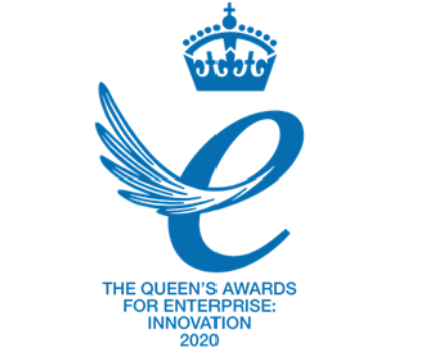 SO, WHAT ARE YOU WAITING FOR...
Want to get a clearer understanding of the sand casting process?
Download our FREE ebook on "The basics of the sand casting process" and get an overview of how battery trays, EDU housings, and other complex shapes can be cast in Aluminium or Ferrous alloys.