Sand castings to power ICE Automotive.
Grainger & Worrall produce high-precision, flexible and fast sand castings for ICE automotive components.
LIGHTWEIGHT, PRECISE CASTINGS FOR MODERN ICE AUTOMOTIVE.
At Grainger and Worrall, we create the high-integrity, lightweight aluminium sand castings demanded by the automotive industry for ICE engine components.
We use our sand casting expertise, as well as materials knowledge to create bespoke aluminium alloys that are strong, light and precise, driving modern ICE components and applications. And we do it accurately and fast. Every time.
PRECISION ICE AUTOMOTIVE SAND CASTINGS, FROM FIRST CONCEPT THROUGH TO PROVEN CONCEPT.
We specialise in manufacturing high-quality aluminium sand castings that meet exacting automotive industry demands for Internal Combustion Engine (ICE) components. Our sand casting expertise combined with our materials knowledge enables us to produce customised aluminium alloys that are strong yet lightweight. Our rapid and accurate production process ensures consistent quality with every casting.
EXPERTISE IN SAND CASTING FOR ICE AUTOMOTIVE APPLICATIONS YOU CAN RELY ON.
We develop specific and bespoke alloys that retain their mechanical properties in temperature-critical applications, crucial to match ICE engine temperature increases

We produce high-integrity and high-performance sand castings for ICE that allow us to supply series and prototype engine components which model production parts with MLP production properties.

We work with our automotive customers to solve complex problems with innovation and prototyping expertise in sand casting ICE components.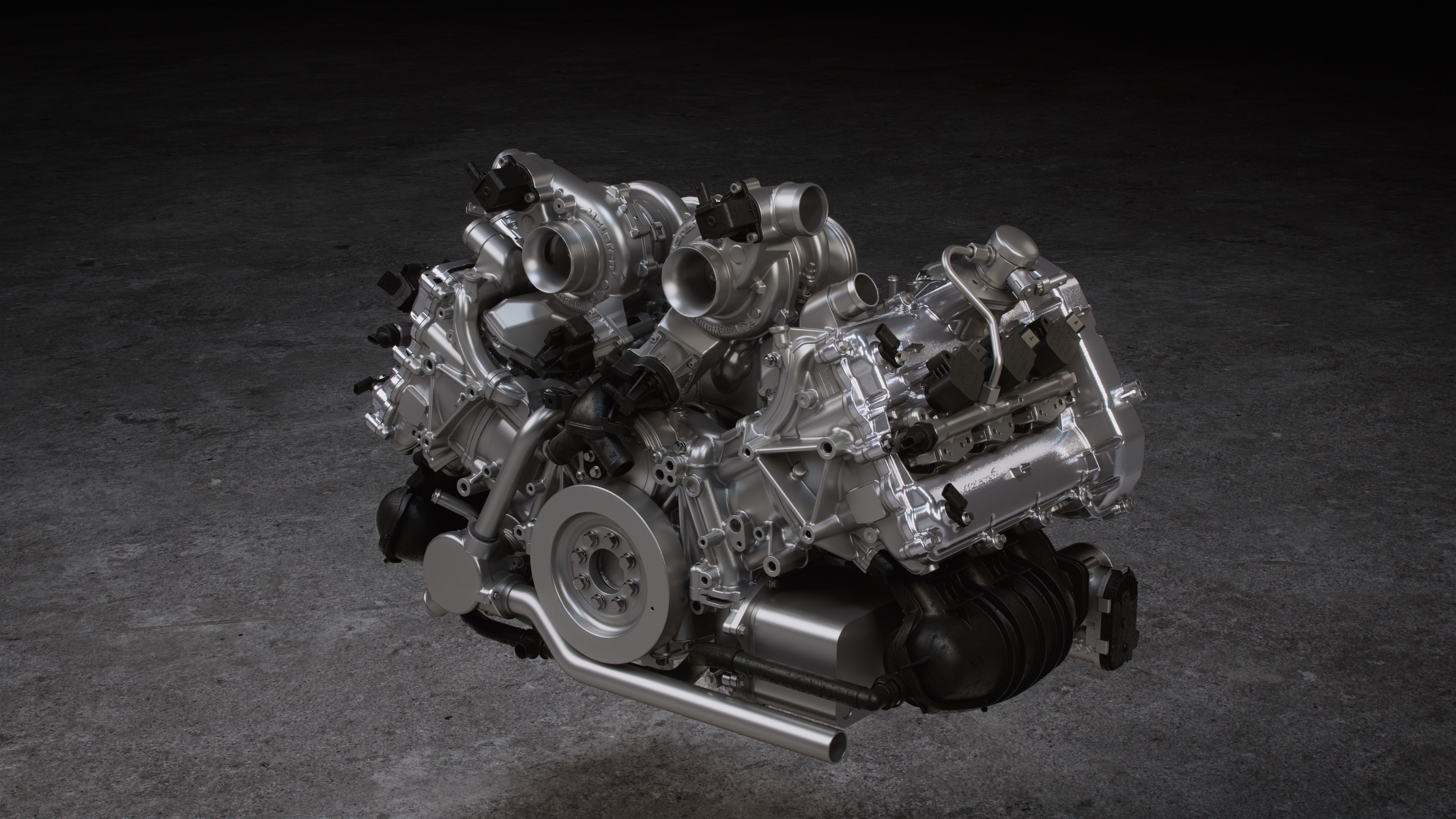 We use inspection techniques such as CT scanning and GOM measurement to ensure we meet tight tolerance specifications and requirements, delivering high integrity castings for ICE every single time.

We're able to reduce time-to-market for compressed lead times with innovative techniques and technologies to speed up manufacture, such as 3D digital sand printing.

Bespoke alloys and ability to create complex, net shapes with sand casting allow us to meet lightweighting and part count reduction demands in ICE engine components

Our sand casting expertise adds value at every stage of development, including in prototyping, initial concepts and proof of concept.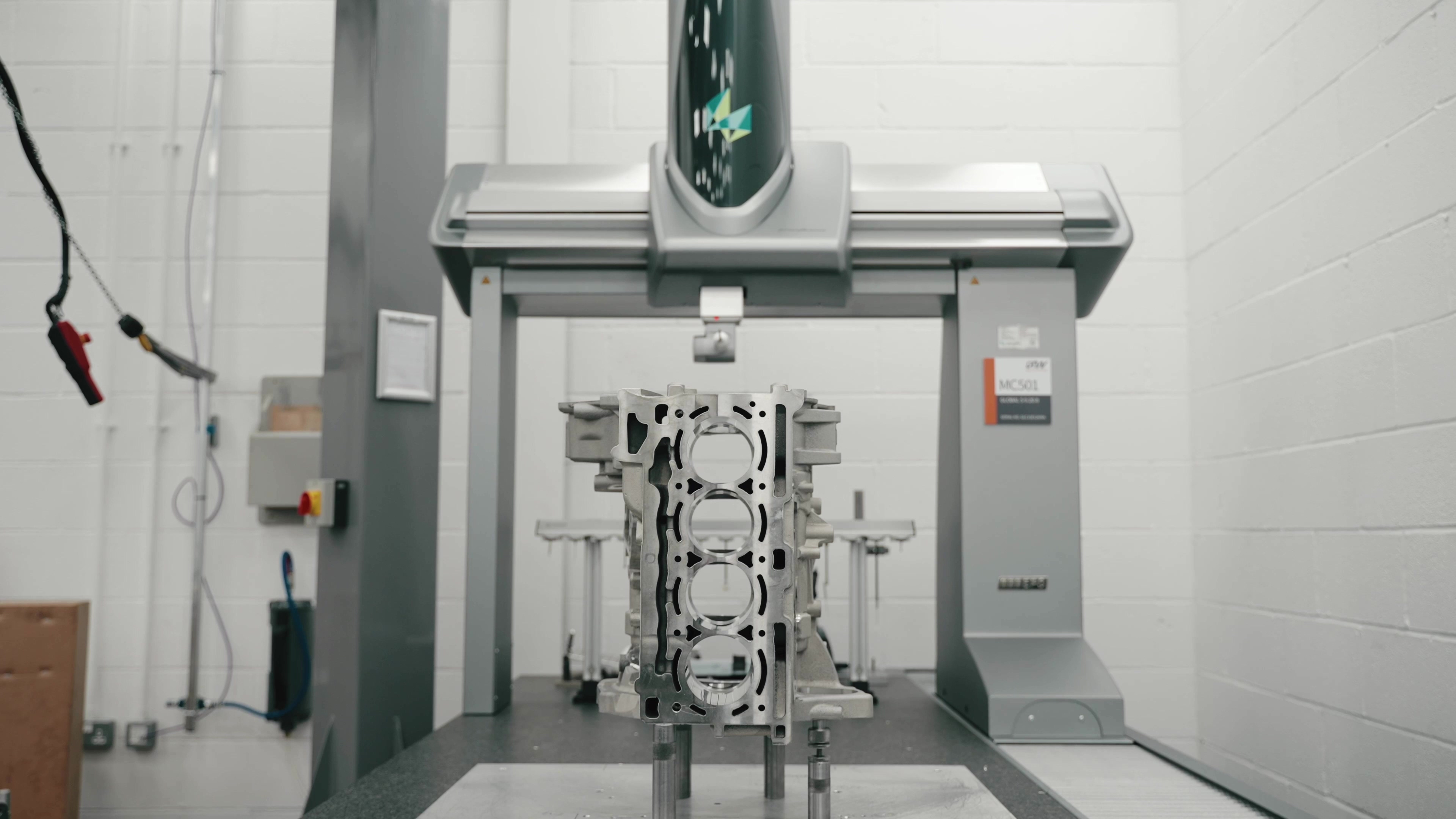 Innovation meets Quality
Grainger and Worrall are passionate about innovation and quality. It impacts everything we do. Whether it's innovating with rapid prototyping, or driving lightweighting for lighter, more durable F1 engines, we make sure each and every part is fit-for-purpose and meets the quality specifications our customers expect. But don't just take our word for it, check out our accreditations below.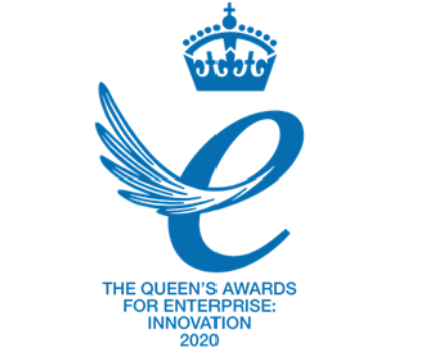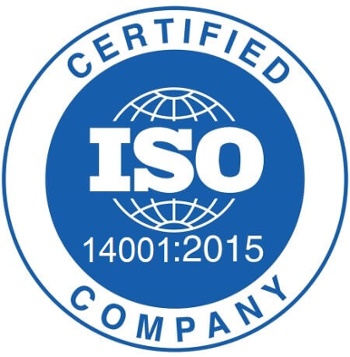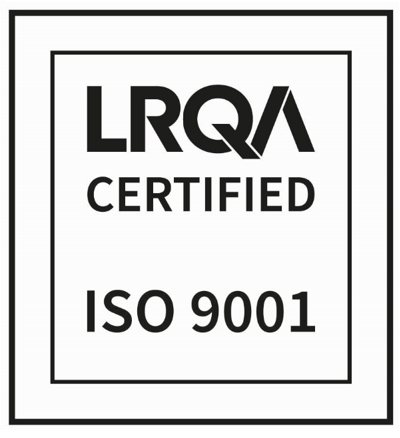 SO, WHAT ARE YOU WAITING FOR...
Want to get a clearer understanding of the sand casting process?
Download our FREE ebook on "The basics of the sand casting process" and get an overview of how battery trays, EDU housings, and other complex shapes can be cast in Aluminium or Ferrous alloys.