HIGH-INTEGRITY, DURABLE MARINE CASTINGS.
Grainger & Worrall develop precision, high performance and durable aluminium castings for the marine industry.
INNOVATIVE MARINE CASTINGS.
At GW, we create the complex metal shapes required in marine-grade, durable and corrosion resistant aluminium castings.
We combine our sand casting expertise with cutting edge technology to meet your high performance requirements. And we do it quickly, without jeopardising quality control.
NEW GENERATION COMPLEX MARINE CASTINGS. FAST.
We use the flexibility of sand casting to create complex geometries required in marine castings in a single shape quickly and at a relatively low cost.



We use Magma simulation technology to assess potential risk and feasibility of castings.



Our materials knowledge allows us to create castings in marine-grade aluminium alloys, optimised for function and performance.



Castings are optimised for marine performance requirements including heat and corrosion resistance, strength and machinability.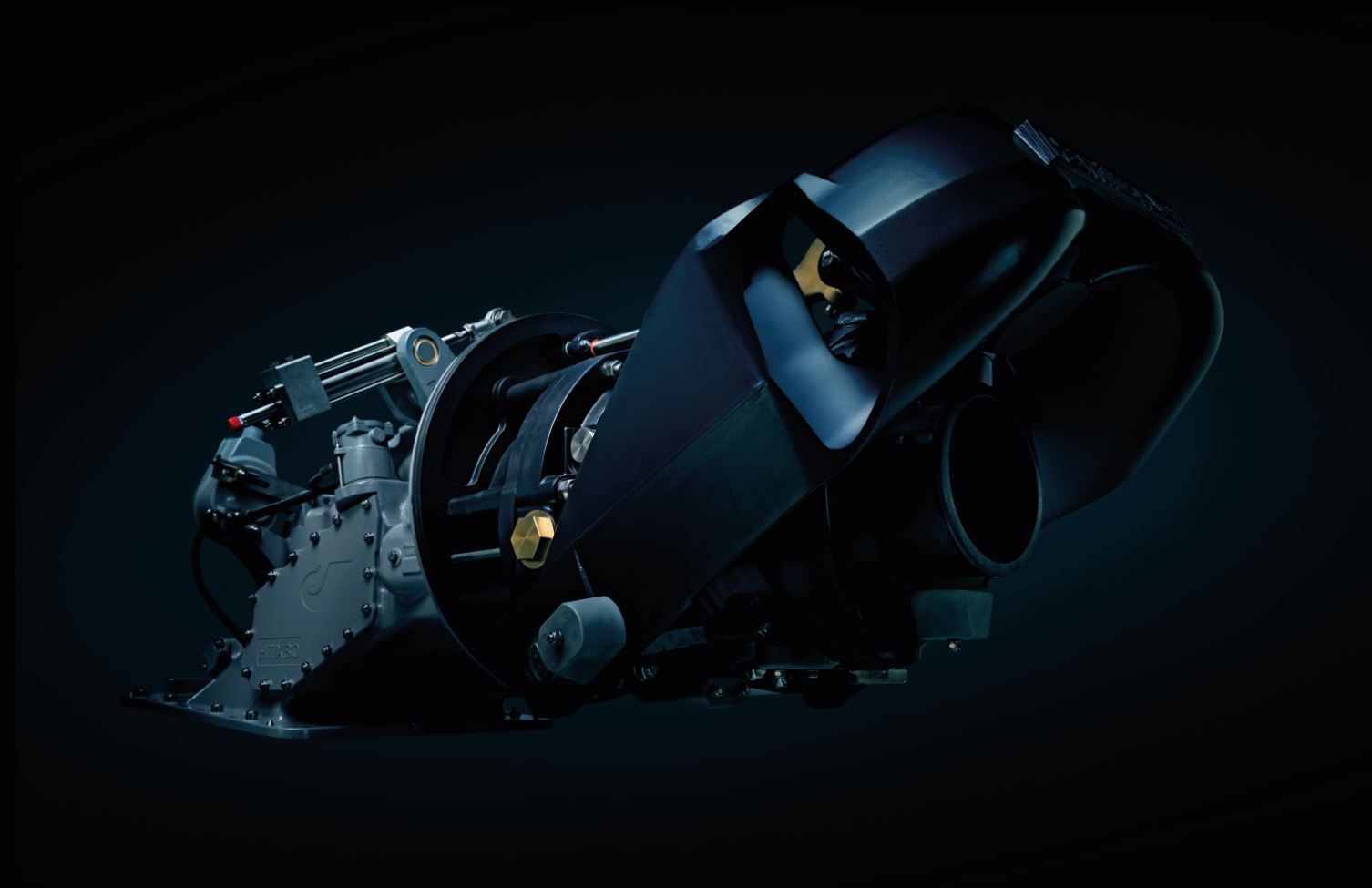 Our agility and flexibility allows us to cast large scale structural components fast, meeting your delivery commitments and reaching your market quickly.



Our 3D sand printing capabilities allows us to speed up lead times, giving us the ability to turn marine castings around quickly.



Our inspection processes ensure your marine casting meets tolerance, surface finish and integrity expectations. Inspection includes CT scanning, X-ray and crack testing.



We create marine castings which meet the essential weight to size ratios often required in marine applications due to restricted space.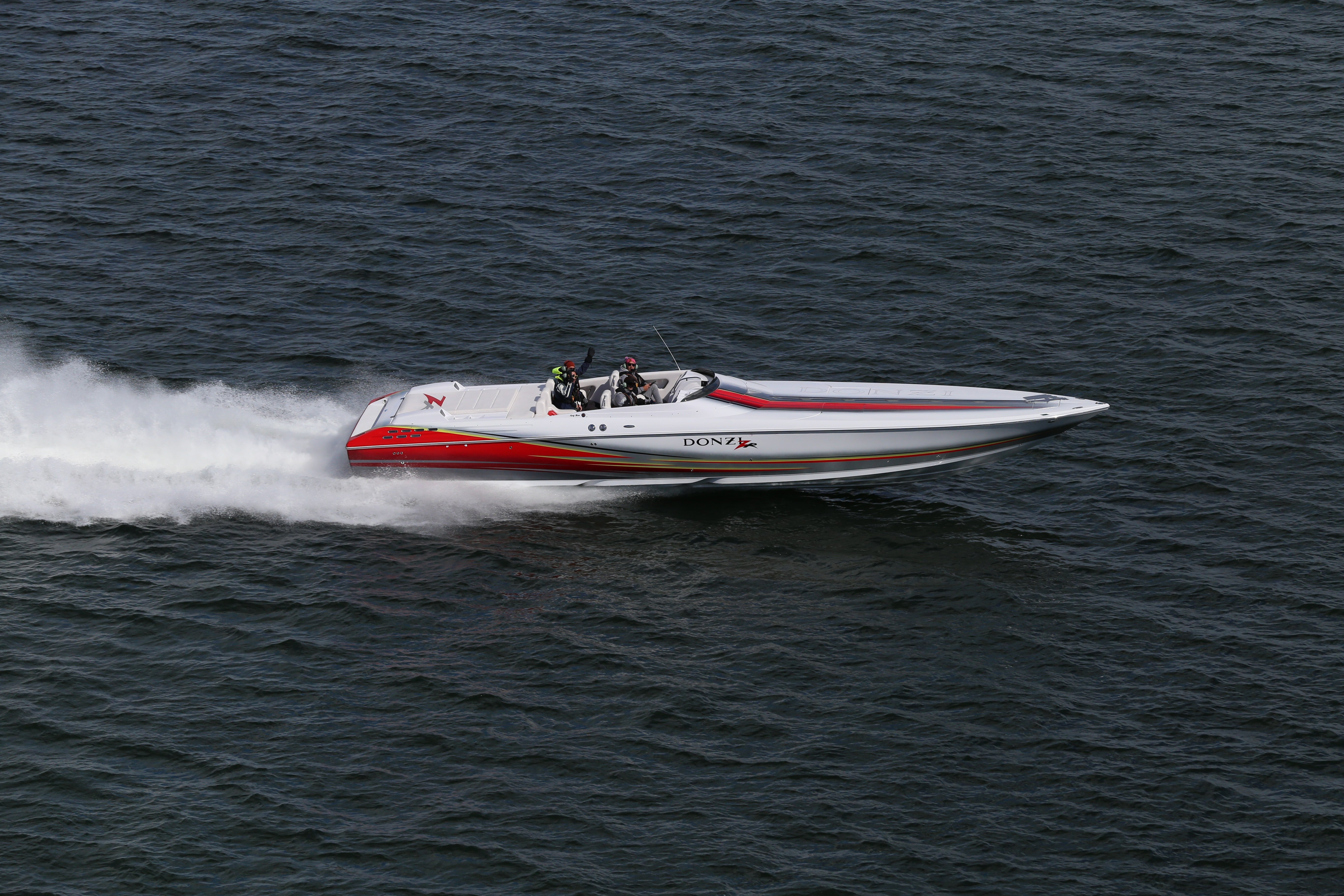 Innovation meets Quality
Grainger and Worrall are passionate about innovation and quality. It impacts everything we do. Whether it's innovating with rapid prototyping, or driving lightweighting for lighter, more durable F1 engines, we make sure each and every part is fit-for-purpose and meets the quality specifications our customers expect. But don't just take our word for it, check out our accreditations below.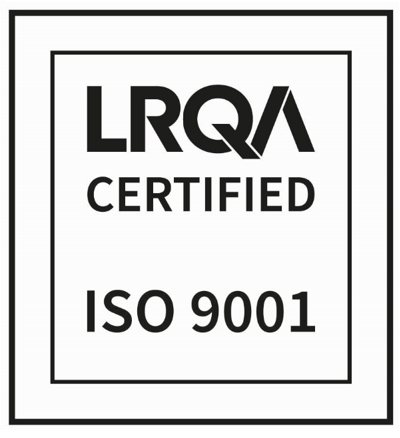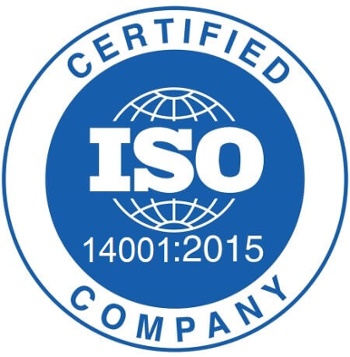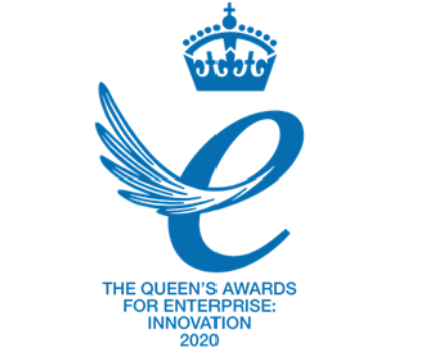 SO, WHAT ARE YOU WAITING FOR...
Want to get a clearer understanding of the sand casting process?
Download our FREE ebook on "The basics of the sand casting process" and get an overview of how battery trays, EDU housings, and other complex shapes can be cast in Aluminium or Ferrous alloys.