CHAMPIONSHIP WINNING, GLOBALLY RENOWNED, MOTORSPORT CASTINGS.
At our unique, dedicated motorsport Facility, Grainger & Worrall develop precision sand castings for racing, rally engine and transmission programs.
UNRIVALLED EXPERIENCE IN MOTORSPORT CASTINGS.
At Grainger and Worrall, we understand motorsport, and even more importantly, our motorsport customers. This includes your unique confidentiality requirements and need for high-integrity, precision sand castings- often quickly.
We've developed a specific roll-over casting process to produce the Formula One grade castings demanded by the motorsport industry.
A UNIQUE TEAM AND DEDICATED FACILITY TO PRODUCE PRECISION MOTORSPORT COMPONENTS
PRECISE, FAST CASTINGS FOR MOTORSPORT. EVERY TIME.
We use the flexibility of sand casting prototyping to create high-complexity, high-integrity castings, in a range of alloys to meet the high precision requirements of motorsport.

We produce components such as cylinder heads and lightweight racing engines with sand casting.

We use our experience in racing, rally engine and transmission programs to meet the demanding, compressed lead times required in motorsport.

Our innovative casting expertise ensures you receive the highest possible quality of castings in both aluminium and CGI (compacted graphite iron) to optimise material properties for motorsport.

We use technologies such as 3D printing, casting simulation and development of post casting heat treatments to meet the material properties required by motorsport in sand castings.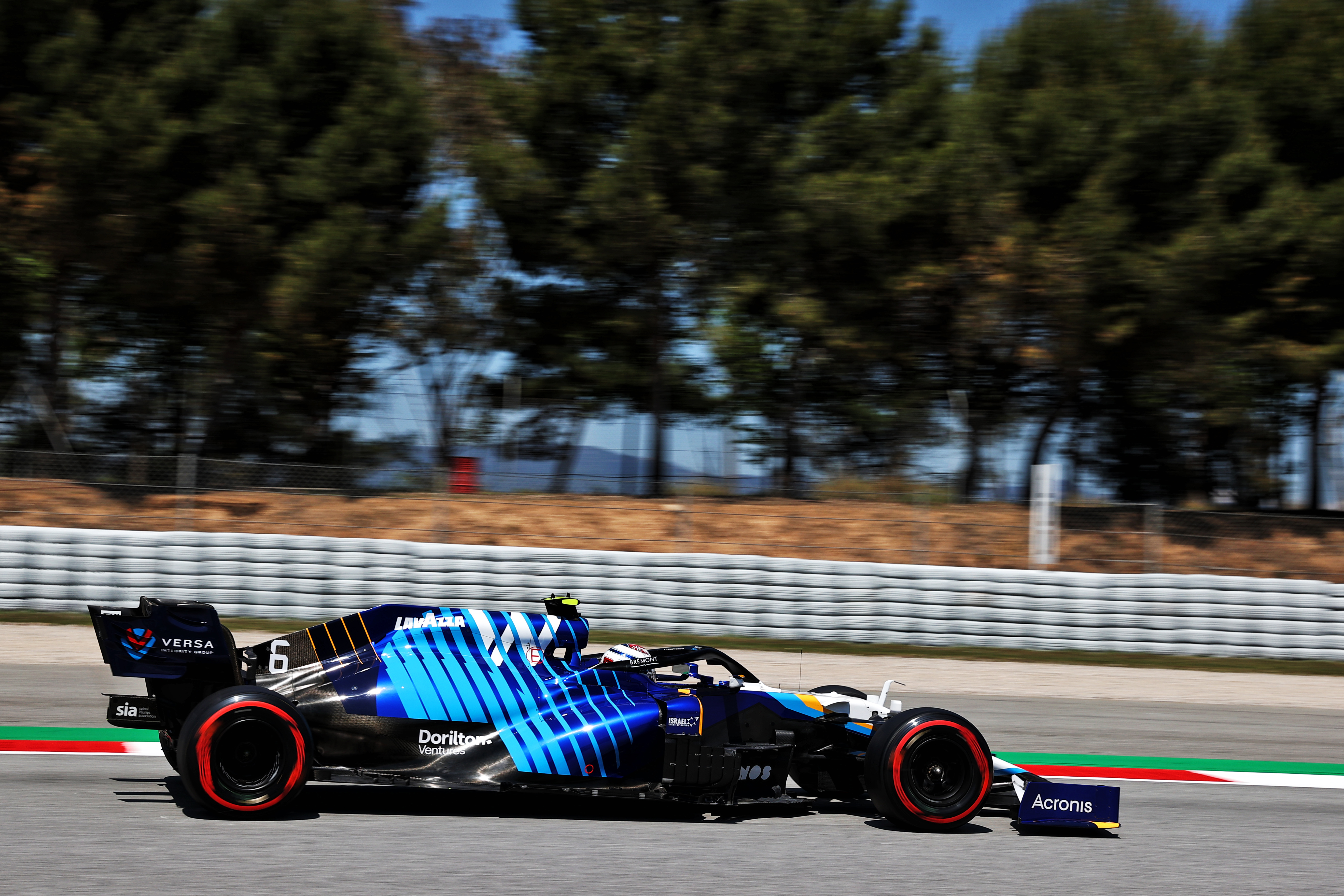 Our in house computer tomography and casting simulation technology combined with our specific Casting process consistently provides the high-integrity castings required by motorsport.

This allows us to produce the most reliable, defect-free castings in the world. And we can do it fast.

Our materials knowledge allows us to deliver lighter, thinner and more durable precision motorsport castings- vital for downsized engines.

We use CT scanning to ensure we meet specifications and tolerancing requirements, delivering high-integrity, lightweight castings.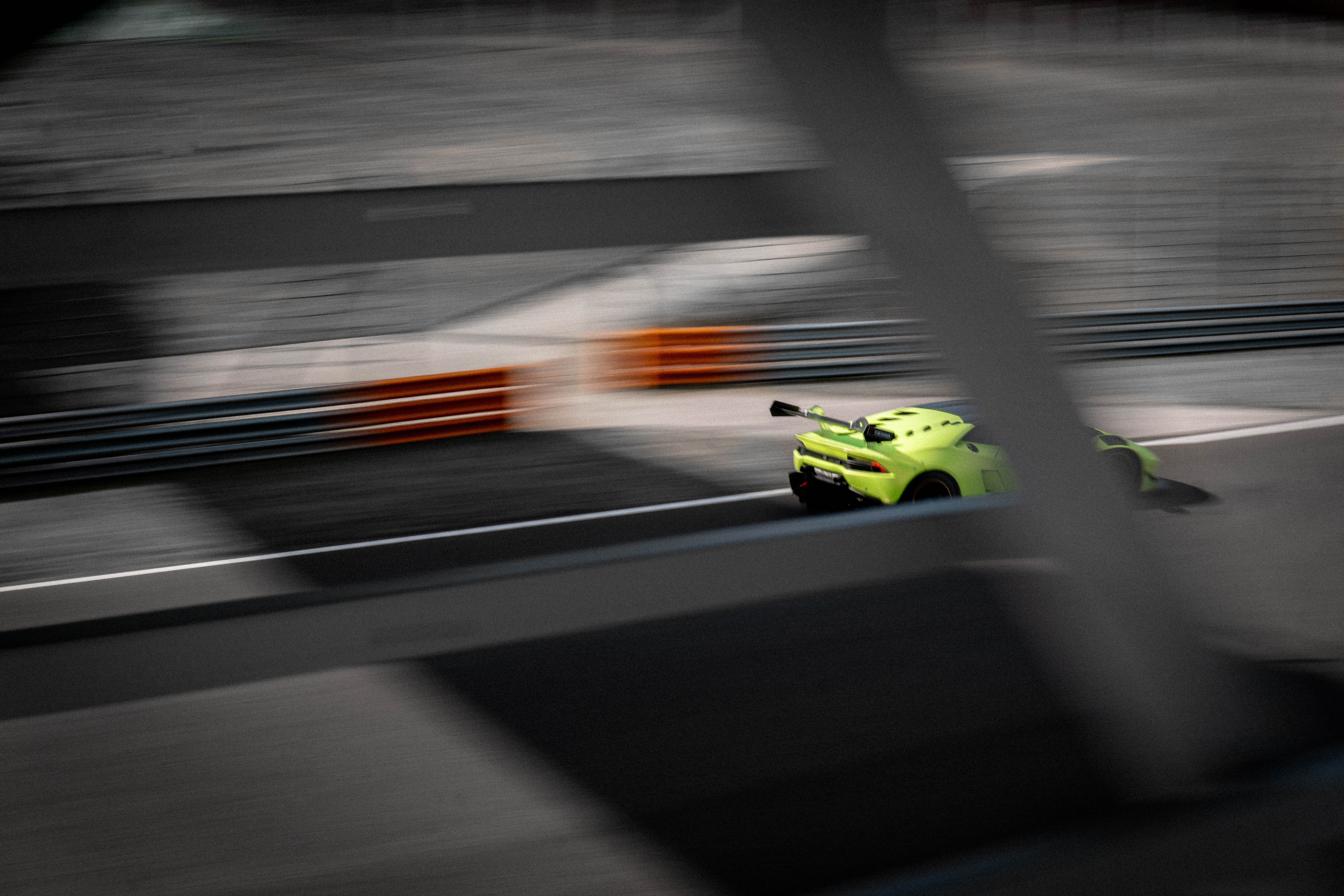 Innovation meets Quality
Grainger and Worrall are passionate about innovation and quality. It impacts everything we do. Whether it's innovating with rapid prototyping, or driving lightweighting for lighter, more durable F1 engines, we make sure each and every part is fit-for-purpose and meets the quality specifications our customers expect. But don't just take our word for it, check out our accreditations below.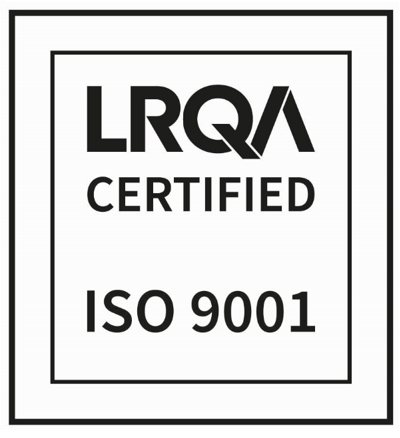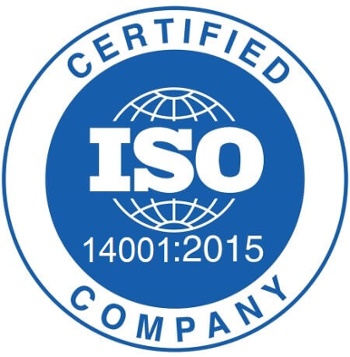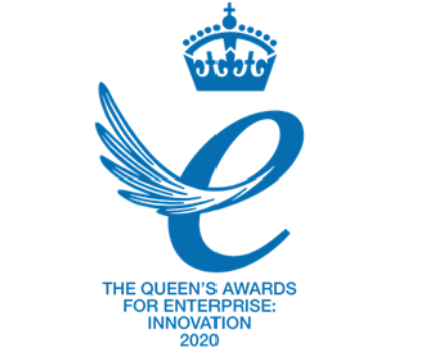 SO, WHAT ARE YOU WAITING FOR...
Want to get a clearer understanding of the sand casting process?
Download our FREE ebook on "The basics of the sand casting process" and get an overview of how battery trays, EDU housings, and other complex shapes can be cast in Aluminium or Ferrous alloys.